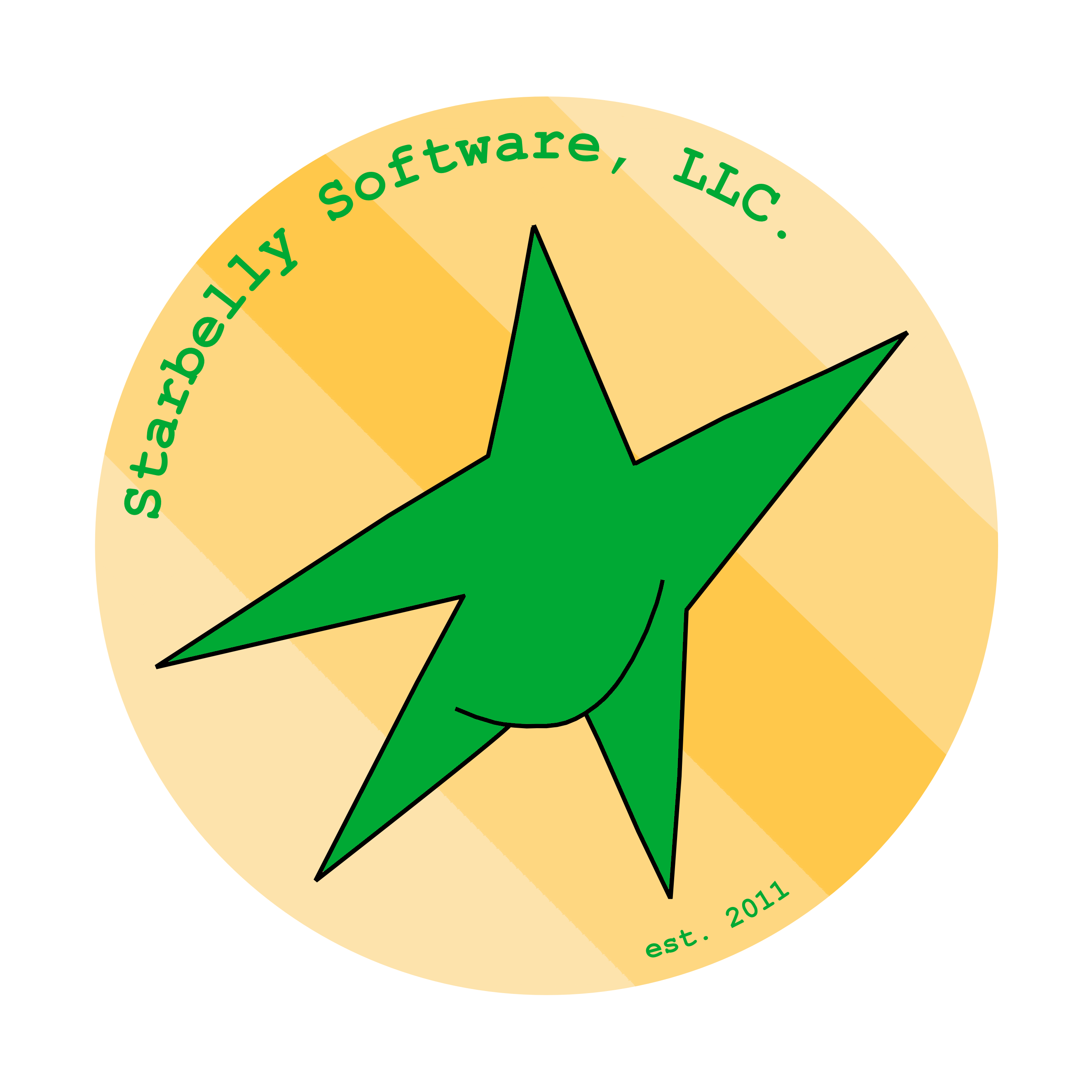 We make software
We used to make apps
Now we make websites
With an average of 10 years of software
engineering experience under our belt.
Check out some of our work:
We feedback.
All of the above
works too.
---
website designed and created by
both were clutch in the making of this site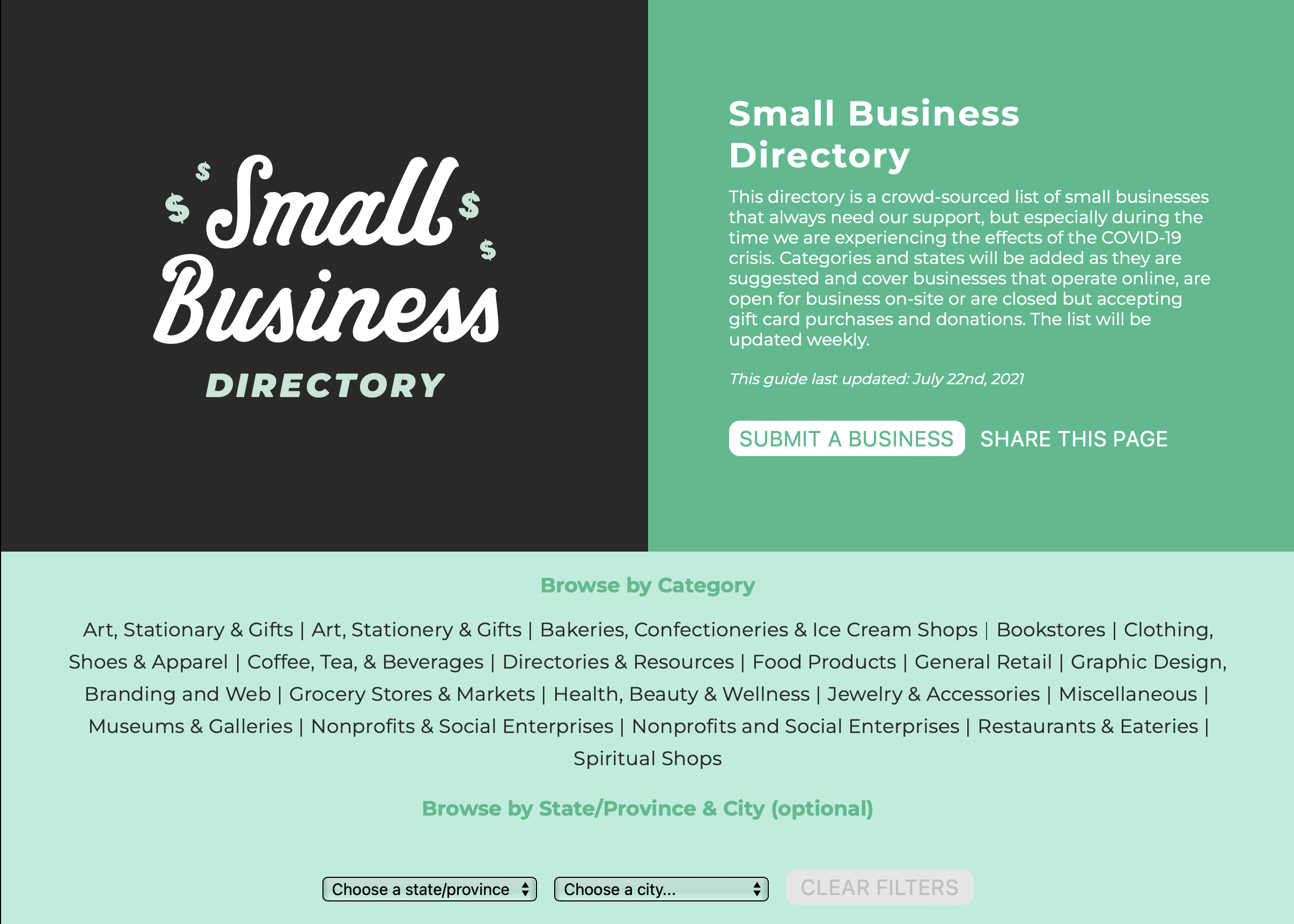 Small Business Directory
Business listings.
Stored in google form.
Deployed with the push of a button.
We made this for our friend Kristle
at the start of the pandemic.
We hope we helped
some businesses that
needed it.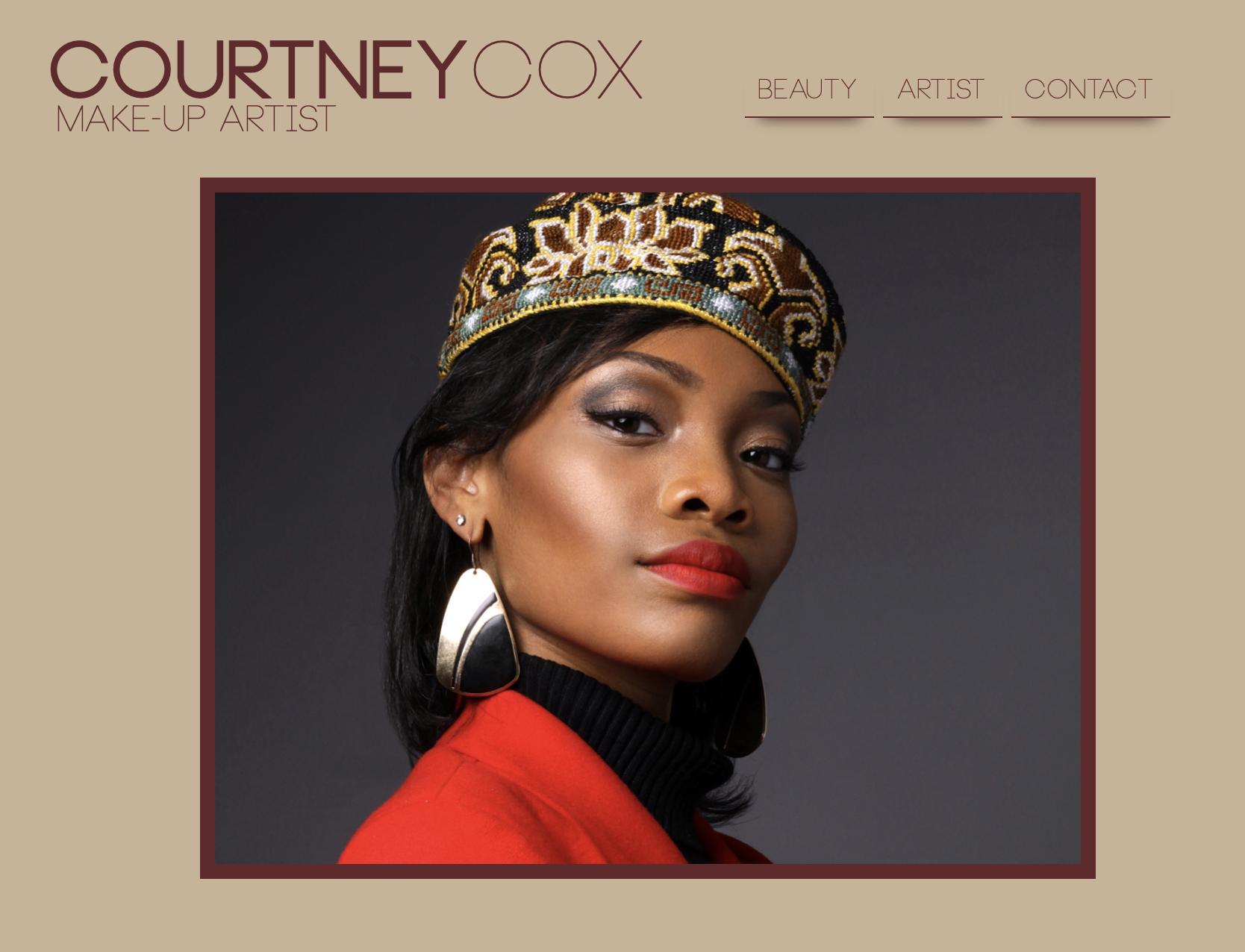 Courtney Cox - Makeup artist
Portfolio website